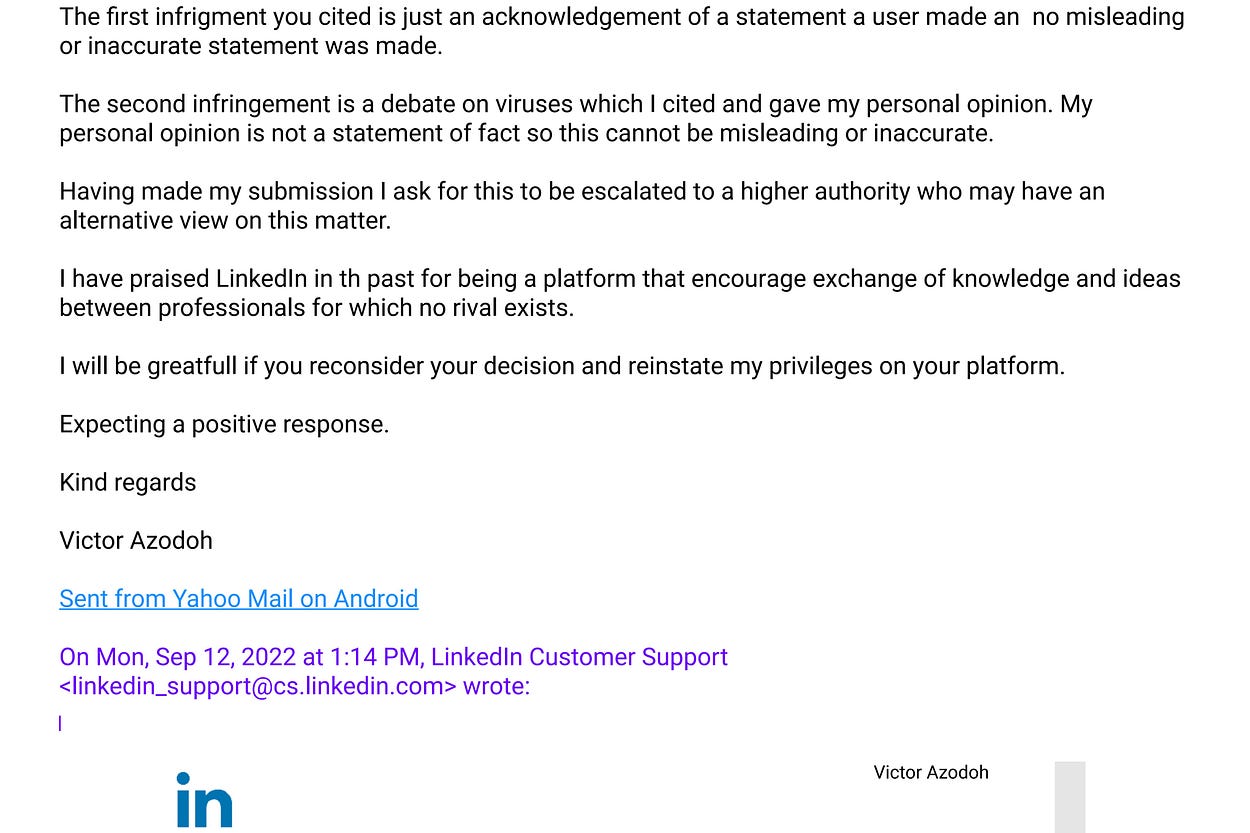 4
Share this post
World Economic Forum Creative Destruction Agenda to change the world (Davos Man)
victorazodoh.substack.com
3
Share this post

Opening the mRNA vaccine failure black box: Antigenic sin and Omicron , connecting the dots.
victorazodoh.substack.com

Intuitive Thinker
I write on Health, Politics, Economy, Technology and Environmental issues including infectious diseases, Covid-19, climate change, environmental hazards, global economy, current affairs and world challenges. I present to you unique insights on issues.
Share this publication

Intuitive Thinker
victorazodoh.substack.com